stories of people embracing people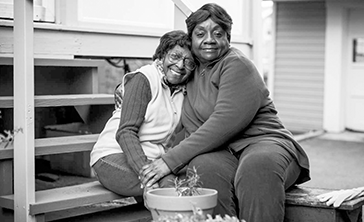 Ytive and Brenda

Ytive loves gardening, painting, sewing, watching horse races, but bowling is her absolute favorite. She has been a part of Brenda's family, along with 3 other individuals with developmental disabilities for the past 20 years.

Betty, Veronica and Mary Ann

Veronica welcomed Betty and Mary Ann into her home as family and true companions. Together they have travelled to Jamaica, Canada and all over the US. These ladies are always on the go, living life to the fullest.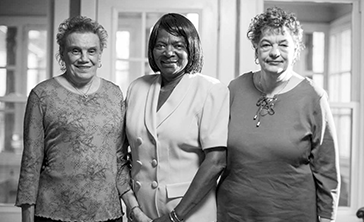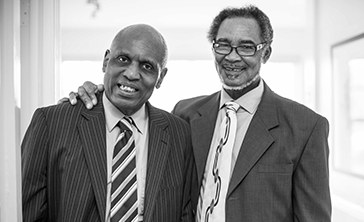 Michael and Clement

Michael has been a part of Clement's family for 26 years. Their bond is incredibly strong. From attending church each and every Sunday to bowling and enjoying music together, their lives are truly enriched by having each other.

Alix and Esther

Esther is one of three individuals with developmental disabilities that Alix has welcomed into her home via the PEP program. Together, the extended family enjoys drawing, baking, reading and most of all, playing with their dog Rusty.